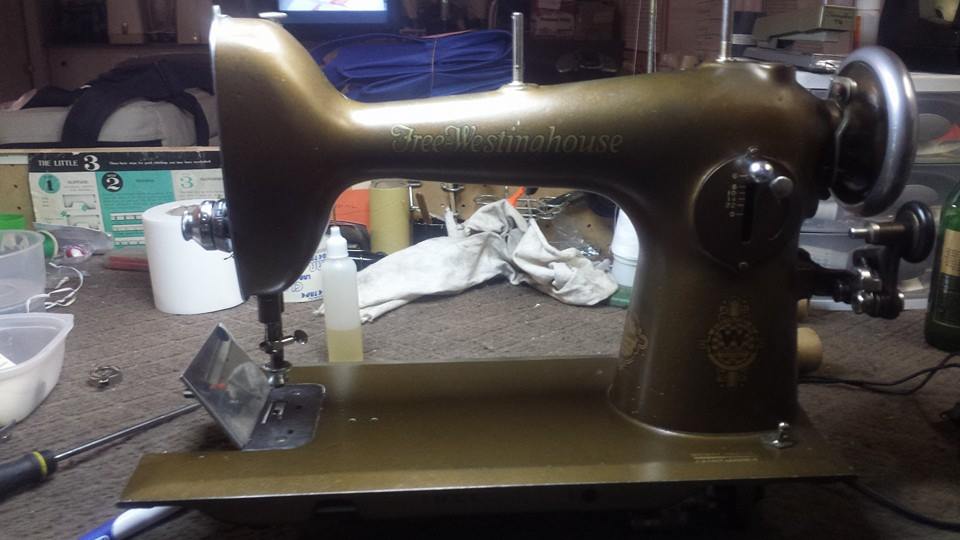 Services
General service
We go through the machines completely and make need adjustment. $15 bench fee of waves if you have your machine repaired by us.
If we find major issues we will contact you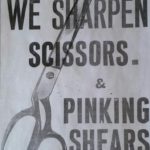 Sharpening Scissors
We sharpen right hand scissors and pinking shears up to 8 inch. Sorry no blades sharpened.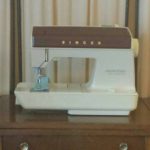 Used Sewing Machines for sale
We also have used/reconditioned machines ready for sale.